Filipenses 4:19 O meu Deus, por sua vez, atenderá com grandeza
a todas as suas necessidades, conforme a riqueza e glória dele em
Jesus.
Philippians 4:19 And my God shall supply all your needs according
to His riches in glory in Christ Jesus.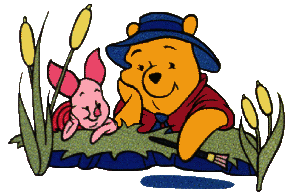 O meu filhão(o primogenito) foi para a Efteling com a namorada.
My eldest and his girlfriend went today to the
Efteling
.
Esta foto foi um presente que o amigo Zé Carlos da Fazenda Urupês
fez para mim.
This is a gift from my friend Zé Carlos from Fazenda
Urupês
made for me.
Ficou bonito, não acham? It's beautiful, isn't it?
Obrigado amigo! Bedankt friend!
Hoje estou com visitas. A minha sogra e a minha cunhada vieram
passar o dia conosco.
I have visitors today at home. My mother in law and my sister in
law are visiting us.
Vou tentar escrever mais amanhã… Tomorrow I'll try to write more…